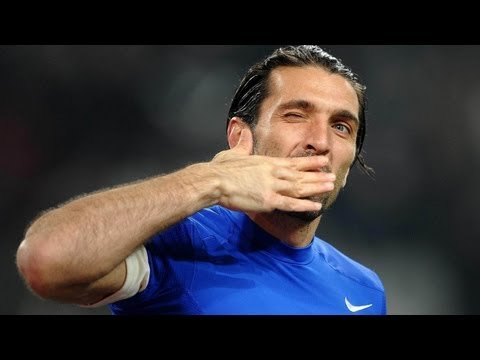 bijan: The First Noel by Bright Eyes shared from...
1 tag
3 tags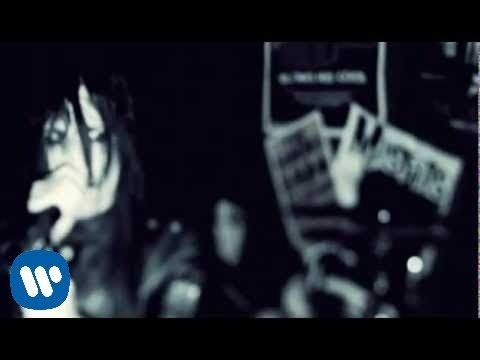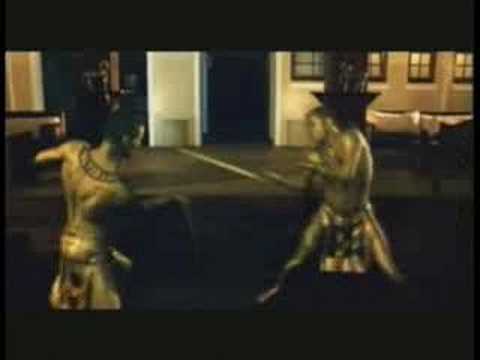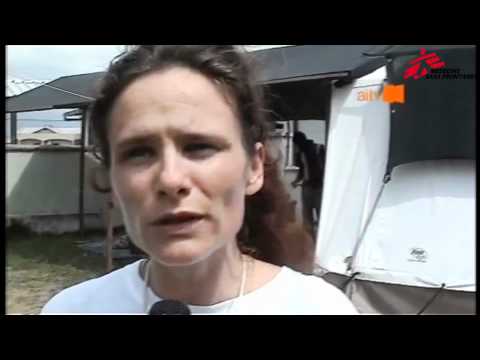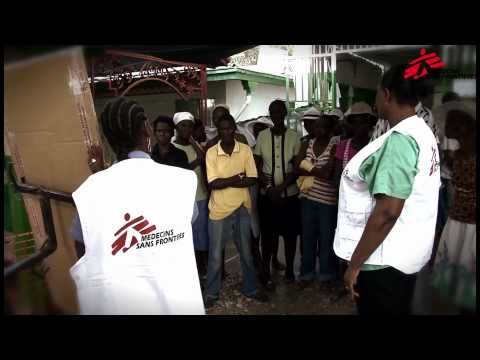 "Winfrey is one of the brightest — and most popular — personalities to have..."
– The Root's Jennifer E. Mabry sums up her feelings for the new Oprah Winfrey Network, which launched on Jan. 1. Not everyone hates it, but not many love it, either. (via theweekmagazine)
"We know that behind the scenes, Germany, the UK and France are the ones doing..."
– Michelle Childs, Policy Director at MSF's Campaign for Access to Essential Medicines, speaking at a protest outside the summit in Brussels. Help us tell Europe to keep their HANDS OFF OUR MEDICINE! (via doctorswithoutborders)
WTF with Marc Maron Podcast →
azizisbored: Marc Maron was kind enough to have me on his excellent podcast. You can download the interview by clicking the link above. If you like comedy/comedians, I highly recommend Marc's podcast in general. I loved both the Louis CK episodes I recently listened to and have heard great things about many other episodes. 
MSF has a "no weapons" policy in the health...
doctorswithoutborders: A strict 'no weapons' policy is the most visible outcome of our agreements with all warring parties. For the safety of patients, it is crucial that no armed people are in or near the hospitals, as the presence of anyone who is armed means the facility becomes a target of war. More from the interview with Country Representative Michiel Hofman, one year after MSF returned...
God Damn, Well That Was a Long Half-Week: The... →
newsweek: jessbennett: This picture pretty much sums up our week. Add a cocktail to the mix and we're on the road to recovery!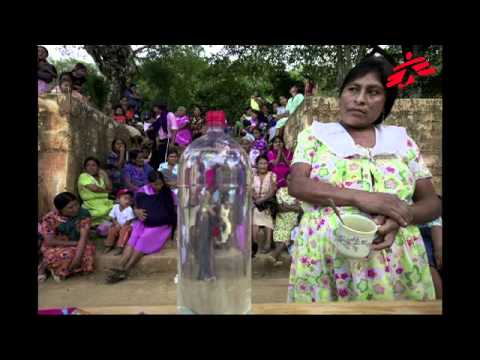 Watch
doctorswithoutborders: MSF International President Unni Karunakara urges you to help MSF do its job by helping protect our medicine supplies. TAKE ACTION & join the Hands Off Campaign today!
Doctors Without Borders: How MSF is Using Your... →
doctorswithoutborders: Since the beginning of the floods, Médecins Sans Frontières (MSF) has: Conducted 56,991 consultations through 5 hospitals, 7 mobile clinics and 6 Diarrhea Treatment Centers Treated more than 3,634 malnourished children Distributed 1,250,400 liters of clean water per day and built 714…
Treating Malnutrition in Bangladesh's Capital -... →
doctorswithoutborders: Photographer Julie Remy documented life and MSF's work in the Dhaka slum of Kamrangirchar, a rapidly expanding settlement on the banks of a badly polluted river where health needs are significant and often go unmet.
PBS Need to Know: Malnutrition, the Silent... →
doctorswithoutborders: In honor of World Food Day… A piece by Need to Know on PBS, which takes a closer look at the global malnutrition epidemic, the unexpected role that U.S. food policy plays in perpetuating it and some new ideas for improving nutrition for those who need it most.
SLIPKNOT
Paul Gray,we'll never forget you and your music!
remember 2 PAC Shakur
"Thanx 2 all my komradz in every borough of every city of every state.Thanx to the ghetto Starz and future thug kingz and queenz.Money over bitches" (2 PAC,"All eyez on me,Vol. 1).2 PAC,u'r in our hearts!
Giacobbo
cosa ne pensate della storia del 2012?
So much love from Tumblr today!
somethingintellectual: Thank you for all the likes and reblogs and positivity today. <3  Also, thank you for all of the wonderful comments, emails, and messages I have received, AND also for all of my new followers.
1 tag